World #1 Color Blind Test
Clinically approved by ophthalmologist and color blind expert.
This is most professional and free online color blind test you won't find anywhere else.
Are you Color Blind?
[Find it out in less than 1 minutes]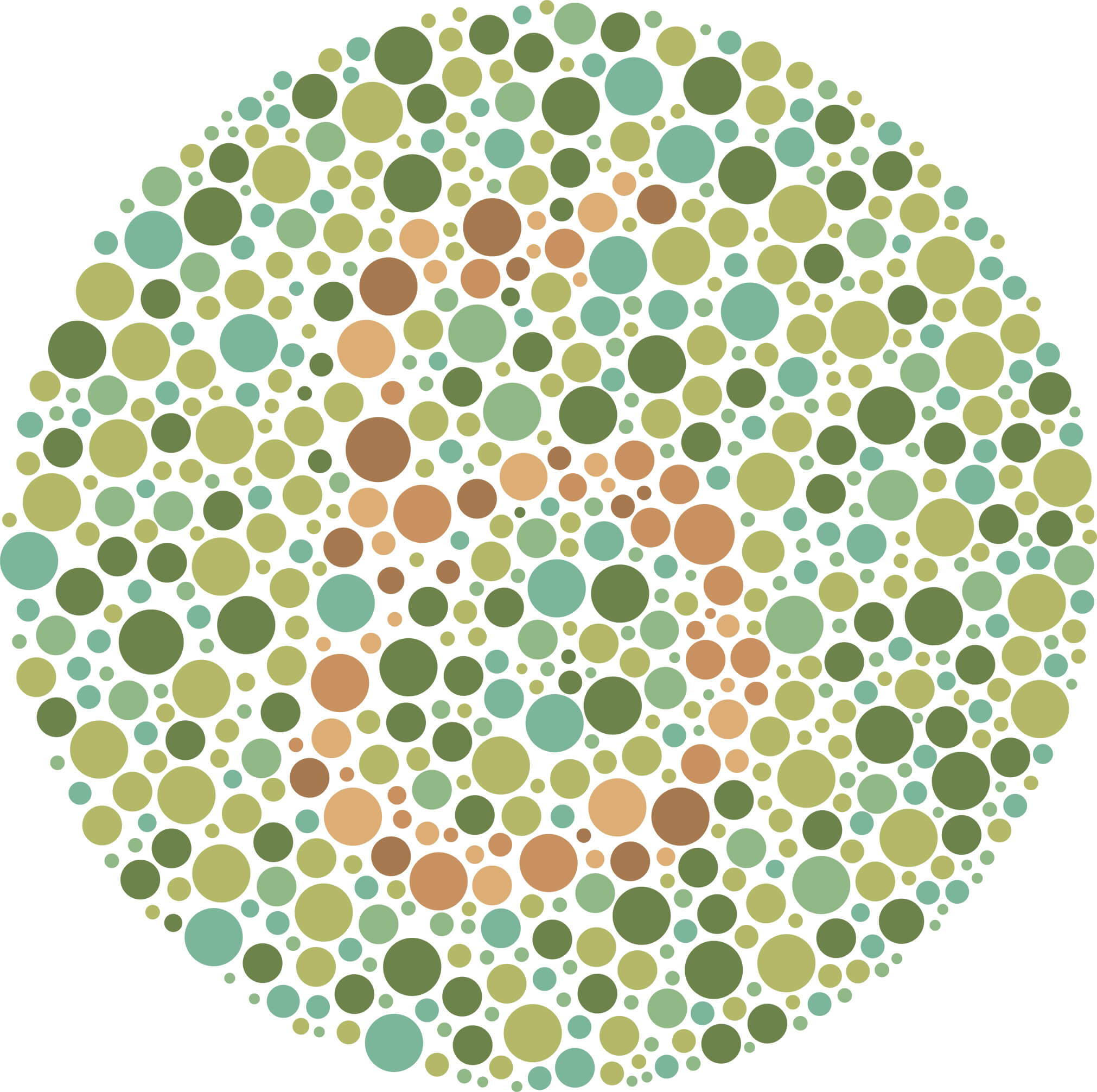 ColorTech Color Blind Test is professionally designed by a team of highly qualified ophthalmologist and color blind expert. Our aim is to turn expensive professional color blind test into free online. So you could enjoy a $899 color blind test for free today !
This is the #1 top rated online professional color blind test with feedbacks more than 98% accuracy proved by more than millions of people.
Caution: Things you should know before taking ColorTech Color Blind Test
Do not take ColorTech color blind test with glasses with colored lenses.
Please turn your screen brightness to above average.
This is not a perfect performance evaluation tools.
What if i am Color Blind?
Do you know there are approximately 300 millions of color blind world widely. Which is almost same as the entire population of United States. So you shouldn't be worry at all, you are not alone. We are always here for you!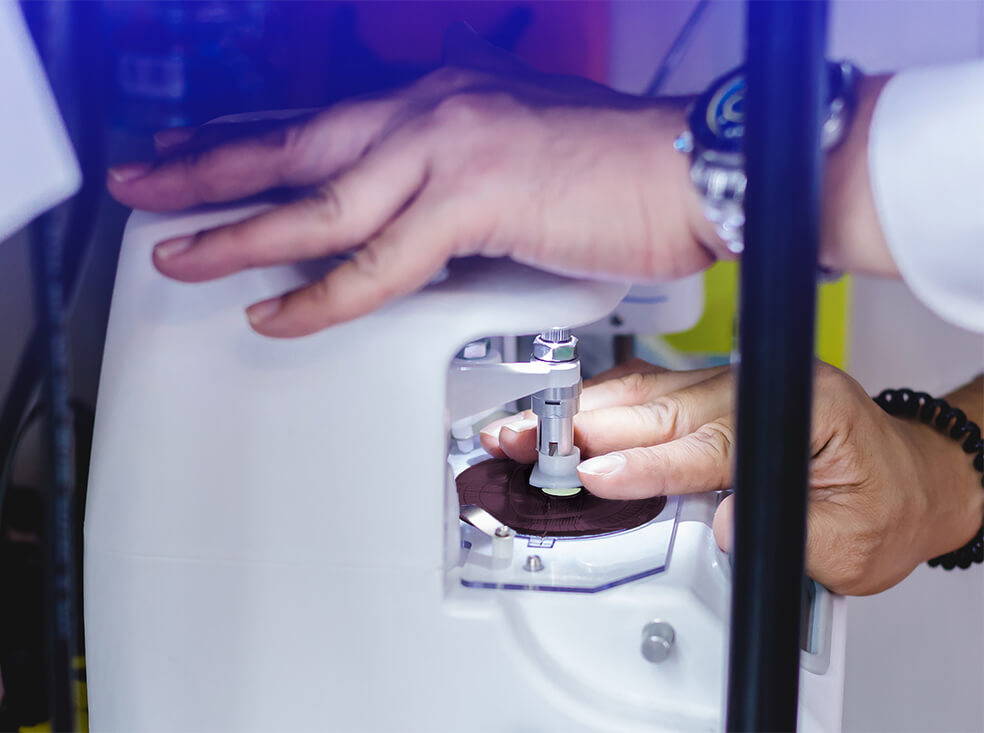 You have probably heard of some color blind glasses brand out there however, you hasn't done any purchase yet because
you know the ultimate truth.
Those expensive one doesn't worth that much;

and those cheap one doesn't even work at all. (especially crappy drop shipping scam)
Here's where Color Tech Glasses comes in -
Our ultimate goal is to create color blind glasses that work professionally yet doesn't need to break your bank.

Latest and most advance color blind lenses technology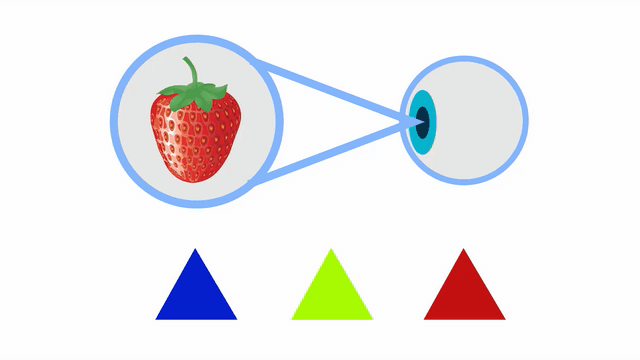 Hint: Color Blindness are caused by excessive overlapping of cones.
Color Tech lenses 3.0 are aimed to selectively filtered the wavelength of the light and precisely relocate the overlapping cones(major causes of color blindness). The result is positively jaw dropping. Simply put the glasses on — just like that — color is more vivid and everything is more lively.

Shop with 100 days Risk-Free Trial
See colors today and worries not more!