100 Days Trial & Free Return
Try Color Tech Glasses for 100 days without risk.
Our policy is simple. If you don't like it, we refund it!
If you're not completely satisfied within 100 days, you may return it for any reason. You are also entitled to a full refund or exchange for another pair of Color Tech Glasses of your choice.

To be eligible for a return, you must have been using Color Tech Glasses of at least 10 days. It can take between 2-4 weeks for your eyeball to fully adapt to a pair of color blind glasses. If you are not completely satisfied after this period, contact us within 100 days of purchase to initiate a return.
Any expenses of returning product to our warehouse located in your country will be covered by us.
We never resell a used glasses! Your original Color Tech Glasses will likely to be donated to charity in your country.
In the case of an exchange, you'll be responsible for any difference in pricing.

In the case of a return, product should be returned to the warehouse where it sent from.

3 Steps to get your money back within 6 hours.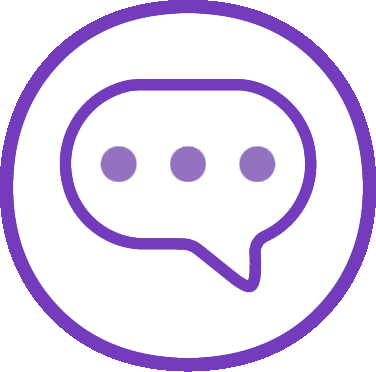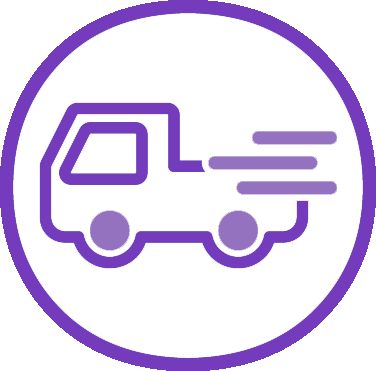 Shop with 100% Risk-Free
See color like never before!