Experience Life-Changing Colors Instantly
With our patented color blind corrective glasses technology you can see colors like never before.

Unable to identify Colors

Patented Color Blind Glasses

Able to See Colors Like Never Before

Color Blind Glasses featured in the Best of the Best Products of 2019.

"The first moment my son put on the glasses he said: mom you look so beautiful in a red skirt."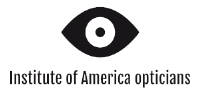 It's the only FDA approved color blind glasses in market


"Needless to say I passed the color blind test, and able to drive safely now!"

100% Risk-Free Buyer Protection
Purchase with confidence. 100% Satisfied or your money back.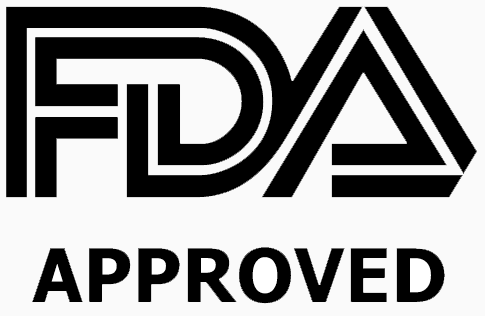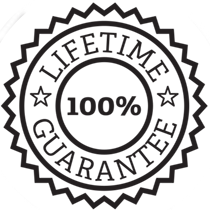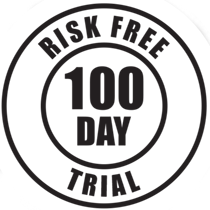 100 DAYS MONEY BACK GUARANTEE

Customer Reviews
Write a Review
Ask a Question
03/26/2020
Anika N.
United States
Such a ripoff!!
I was so disappointed when these came because they just tinted everything super dark pink and didn't help with colorblindness at all. When I tried to return them, I didn't get a refund. DO NOT GET THESE unless you want some really bright pink glasses for your kids to use while playing dress up.
10/06/2019
Victor J.
United States
the other son was thrilled and loved seeing colors for the first
I gave the glasses to both of my sons who are colorblind. One said he could see a little color; the other son was thrilled and loved seeing colors for the first time
10/02/2019
Amelia P.
United States
The future is so bright when you can see colors!
I bought these for my 15 year old son. He is red/green and blue/purple color deficient. It's usually not too big of an issue for him, but at his last soccer game he was having a hard time telling who is teammates were in split seconds while passing since his team has red jerseys and the other team had green! We had heard of enchroma but they are quite pricey, I turned to trusty google and found these glasses for only $120 - such a deal! We went outside to try them out and he was amazed! He had on his regular glasses, so had put these on over them and kept raising them up and down to compare. He couldn't believe how different everything was. The tree had so many different colors of green - he always thought it was grey! The sky was blue and he could see our dog's collar (black dog - floral collar). He said it was a little weird that our faces were tinted red due to the lenses, but overall we are super pleased. I told him he looked like Bono with his tinted lenses! Oh..and if you have a teen - I overheard him say to his friends (while playing on his computer online) - wow - I had no idea what the snapchat logo really looked like! HA!
09/28/2019
Grace J.
United States
Awsome Customer support
they did not work for me, but i was promptly refunded. The are worth a try.
09/28/2019
Owen B.
United States
I bought these for my son. After doing a ...
I bought these for my son. After doing a little research I realized he wouldn't be able to see the true colors, but he can now distinguish between colors. Red no longer looks the same as green. With these glasses on he is able to pass a color-blind test - something he couldn't do without the glasses.
09/22/2019
Vanessa S.
Australia
They worked! Bought them for daughter's friend who described ...
They worked! Bought them for daughter's friend who described seeing reds and greens as, "my head just exploded!"
09/19/2019
Kimberly R.
United States
awesome product at an awesome price
purchased these for my son. He was amazed by the colors he saw. He stood in a grocery biz juice Isle and nearly cried looking at all the bright colored labels. He was able to see real red and green and yellow and purple and pink and orange for the first time. I was very emotional.
09/12/2019
Alexander C.
United States
These work !!!
Bought for my 11 yr old son. Went into the backyard where I had him tell me the colors he saw in a multitude of flowers we have. He then put the glasses on and was mystified at how green the grass was, the blue in the sky, he was amazed at all the colors of the flowers. I'm so pleased I tried this cheaper version and love the results. Now my kido won't be so mismatched when dressing himself.
09/10/2019
Emily T.
United States
It works!!
I bought those glasses for my son in law he is color blind and could not see red and greenHe was very exited and it really worksGreat product and we are very happy
09/10/2019
Megan R.
United Kingdom
My hubby got tears in his eyes when he first ...
My hubby got tears in his eyes when he first put them on. He had no idea what he was missing until he saw all the colors he's never seen before!
Outdoor Color Blind Glasses