Experience Life-Changing Colors Instantly
With our patented color blind corrective glasses technology you can see colors like never before.

Unable to identify Colors

Patented Color Blind Glasses

Able to See Colors Like Never Before

Color Blind Glasses featured in the Best of the Best Products of 2019.

"The first moment my son put on the glasses he said: mom you look so beautiful in a red skirt."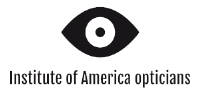 It's the only FDA approved color blind glasses in market


"Needless to say I passed the color blind test, and able to drive safely now!"

100% Risk-Free Buyer Protection
Purchase with confidence. 100% Satisfied or your money back.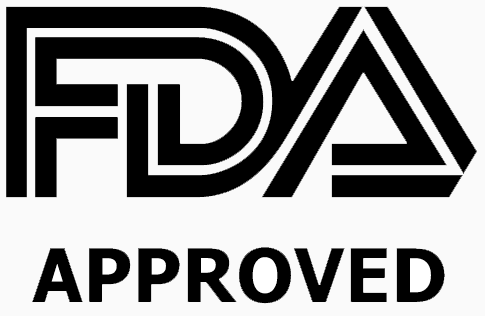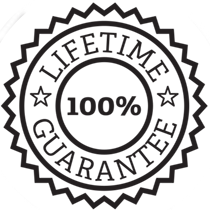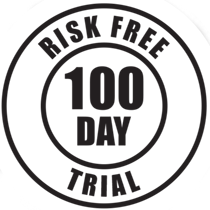 100 DAYS MONEY BACK GUARANTEE

Customer Reviews
Write a Review
Ask a Question
09/25/2019
Sean L.
United Kingdom
Wow! They really work!
Wow! My daughter has red/ green color blindness. This was the best gift I could have found for her. We spent the day watching her relearn colors.
09/16/2019
Thomas C.
United Kingdom
My amazing coworkers found out I was colorblind and all pitched ...
I am going to be completely honest. These glasses changed my life. I am a 29 year old man who has been red/green colorblind my entire life. I have never seen color the same way other people see color. I got picked on in elementary school because of it lol. My amazing coworkers found out I was colorblind and all pitched in for these, no specific reason, they just thought I should see the world in the same light as everyone else. It is amazing. What was blue before is now purple, what was purple before is now pink. Reds are so vibrant and bright as well as the greens. I am in awe how these worked. I cant believe ive been missing out on this much color my whole life..its doesn't seem like that big of a deal until it actually happens.
09/07/2019
Rose H.
United States
Works
I got these as a present from my wife. They work for me With the color red. It's October here in New York and the leaves are all changing colors and I've never seen that before it was amazing look like the trees were on fire. Definitely worth the money to Try them.
09/05/2019
Robert N.
United Kingdom
These work
Got a pair for my son. Without the glasses he scored 3 of 14. Retook the test and got 14 of 14. This was needed for a job that he got. We are all overjoyed.
08/21/2019
Molly W.
United States
Five Stars
Great product. Thank you!
08/18/2019
Jennifer S.
United States
They work. Truly.
"Oh my gosh. That car is so RED!" - My red/green colorblind son can not believe how vibrant red can be. We all tried the glasses on, and had no discernible reaction, but for him, it truly allows him to see red. He passed the red/green colorblind test with the glasses, when before he missed seeing every number. I was so nervous that it would just add a red tint to everything, but all of the other colors stay the same for him, it only changes his ability to see red. I'm very happy with this purchase.
08/17/2019
Jake L.
Canada
Yes they work!
I bought these for my boyfriend I was worried that they wouldn't work. But much to our satisfaction they do and he loves them!!!!
08/06/2019
Charles P.
United Kingdom
Great Buy. Definitely Recommended!!
I received a pair of these glasses from my Boss after we had discussed my issues with Color Blindness. This is the best gift I have received so far bar none. My colors are more vivid and can tell the difference in many colors something that I could really never do before. It has made my life easier and I just love how they make identifying colors easy. Greens are popping out and Reds are coming out with ease. Ask me any color and I can def tell you what it is.
08/03/2019
Kevin S.
United States
What a difference! I'm not even sure what I'm ...
What a difference! I'm not even sure what I'm seeing. There are some many more colors than I knew!!!
07/25/2019
Benjamin H.
Canada
Great to see colors
Loved the design of the aviator glasses. Helped tremendously to see red and green colors. Quality excellent.
Outdoor Color Blind Glasses