Experience Life-Changing Colors Instantly
With our patented color blind corrective glasses technology you can see colors like never before.

Unable to identify Colors

Patented Color Blind Glasses

Able to See Colors Like Never Before

Color Blind Glasses featured in the Best of the Best Products of 2019.

"The first moment my son put on the glasses he said: mom you look so beautiful in a red skirt."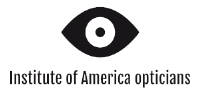 It's the only FDA approved color blind glasses in market


"Needless to say I passed the color blind test, and able to drive safely now!"

100% Risk-Free Buyer Protection
Purchase with confidence. 100% Satisfied or your money back.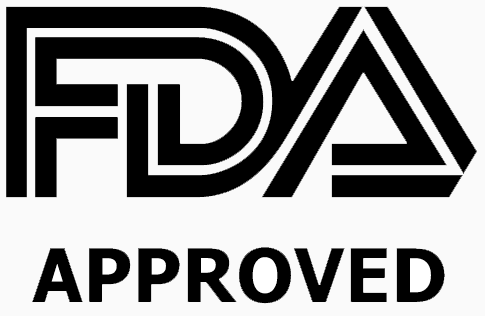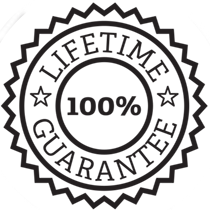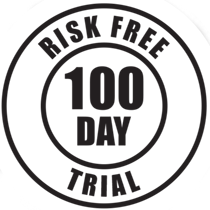 100 DAYS MONEY BACK GUARANTEE

Customer Reviews
Write a Review
Ask a Question
09/21/2019
Abigail S.
United States
Wondeful Product!!
These are fantastic! I've always been able to "see" colors but not like everyone else. With the glasses everything really pops and makes distinguishing different colors so much simpler. I am very pleased!!
08/21/2019
John O.
United States
It was a surprise present for our Shae...
It was a surprise birthday present for our Shae & let me tell you the expression on his face when he saw through them was like it opened up a new world to him! We are very pleased with the glasses and would suggest that anyone that has this problem to make an attempt to get a pair. Son, I am so glad that we could make a difference to your life! Happy birthday and may the rest of your days be as colorful as its for the rest of us!
08/18/2019
Pippa M.
United States
Very attentive and helpfull
Very attentive and helpfull. Great customer support. Pleasure to deal with.
08/14/2019
Jan R.
United States
Life changing
I purchased these glasses for my hisband who has Tritanomoly. They have changed both our lives!! I HIGHLY recommend this item!!
08/11/2019
Trevor M.
United States
Give the gift of color :)
I bought these glasses as a Birthday Day gift for my dad back in May. He LOVES them and is VERY protective of them. He wears them most of the time now. Especially while watching movies or driving. I love watching him lift and lower the glasses. (It's so cute to watch) He's never been able to see blues, greens or reds. I know everyone is different, they may not work this well for everyone, but he can actually tell us quite accurately now what most colors are. He says that he can't wait until Autumn gets here. He's never experienced the Fall leaves in true color.I now call these glasses "the gift that keeps on giving"
07/20/2019
Alexandra H.
United Kingdom
Great support and good response time.
Great support and good response time.My employee receiving the glasses was amassed how much more defined the colours were.Thank you
06/27/2019
Audrey L.
United States
My husband is so happy with the results...
My husband is so happy with the results thanks!
06/19/2019
Lisa H.
United States
I bought the glasses for my partner,he...
I bought the glasses for my partner,he had amazing results,he actually sow purple and red for the first time,he now likes to wear them as often as possible like he says "the world is bland without them"
05/21/2019
William M.
United States
Five Stars
Husband uses everyday!
05/10/2019
Ruth F.
United States
Great Glasses!
These glasses are great! I am moderately blue-yellow colorblind, and these glasses mostly help me to distinguish between blue and purple, but also help with yellow and green.The only thing I noticed is that the lenses are a bit darker than they appear in the picture, but I think that that makes them look even better! I would totally recommend these for anyone with blue-yellow colorblindness.
Outdoor Color Blind Glasses