Experience Life-Changing Colors Instantly
With our patented color blind corrective glasses technology you can see colors like never before.

Unable to identify Colors

Patented Color Blind Glasses

Able to See Colors Like Never Before

Color Blind Glasses featured in the Best of the Best Products of 2019.

"The first moment my son put on the glasses he said: mom you look so beautiful in a red skirt."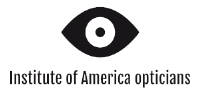 It's the only FDA approved color blind glasses in market


"Needless to say I passed the color blind test, and able to drive safely now!"

100% Risk-Free Buyer Protection
Purchase with confidence. 100% Satisfied or your money back.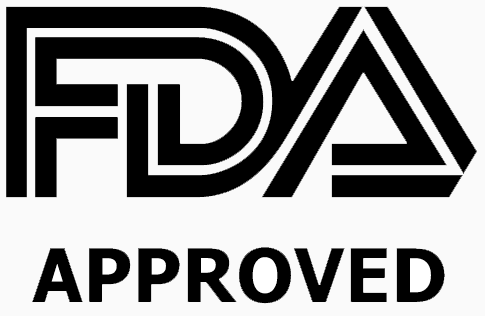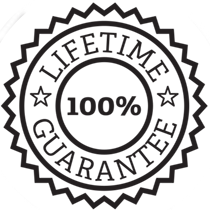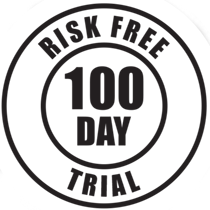 100 DAYS MONEY BACK GUARANTEE

Customer Reviews
Write a Review
Ask a Question
08/11/2019
Joan T.
United Kingdom
Durable, stylish and do their job perfectly.
It's breathtaking to see someone see colors for the first time in their lives! This with good looking and durable frames?! I couldn't ask for more!!definitely recommended.
05/19/2019
Carol M.
Australia
I can finally see purple :D
I can finally see purple :D
04/12/2019
Penelope S.
Canada
Everything was fast and smooth.
Everything was fast and smooth.
03/18/2019
Dan L.
United States
Color made beautiful!
I purchased these as a Christmas gift for my boyfriend and he loved how it made colors pop. Things that he once thought were **** (art graffiti) suddenly became pretty with the help of these glasses. I would recommend them if you have someone in your life with red-green color blindness!
02/28/2019
Julian R.
Australia
I have just received my glasses...
I have just received my ColorTech glasses and am really, really pleased with them. Colours look so much brighter than they did previously - A dull brown rug that I have now would appear to be bright red. Even my own skin tone appears to be more colourful than previously.I am 51 years old and have never experienced the world in full colour up until now. I cannot wait to see the colours of the leaves this Autumn (or Fall as they say in the US).The glasses themselves also look rather stylish and fashionable.They even included some very colourful balloons and a rainbow coloured cleaning cloth as well as a really posh carrying case.Thank you ColorTech! :)
02/19/2019
Carl R.
Australia
received quickly
received quickly. Worked for me, I can now pass a ishihaha test
12/07/2018
Leonard D.
United Kingdom
Five Stars
I got it as a Christmas gift and it was a success those glass really works
10/09/2018
Jacob S.
United Kingdom
A whole new world!
I rarely write reviews but I was so amazed at the difference these glasses made for my daughter. She is very red/green color blind and has never seen fall or Christmas in all its beautiful color. After reading other reviews I decided to try them for her and it was the best money I've ever spent! Now we didn't exactly cry like babies but we did shed a few happy tears. We were both amazed at what she could see and not only could she correctly identify colors she could distinguish even subtle differences in shade. She can see color VERY well with these glasses. I was a bit concerned about the style and fit (she is a teenager and that is a big deal for them) but the look like gender neutral sunglasses and they fit her well so she enjoys wearing them. Given that they are tinted, wearing them indoors is a bit like wearing sunglasses inside but we just turn on a few extra lights and they work just fine. Seeing how well these worked for her - I would buy them again in a heartbeat! A word of caution...these will not work for every colorblind situation as my brother is also colorblind and these made no difference for him. That being said though I would say give them a try and from other reviews it looks like have have a good 100 day risk free trials policy. For us it was so worth it.
09/16/2018
Jane P.
Canada
Quick dispatch and they work
Quick dispatch and they work. The results are more effective outside
08/17/2018
Sean L.
United Kingdom
Very happy with my purchases
Very happy with my purchases, customer support is brilliant!!
Outdoor Color Blind Glasses